Join the 2021 market study on energy efficiency and GHG emission intensity values for logistics site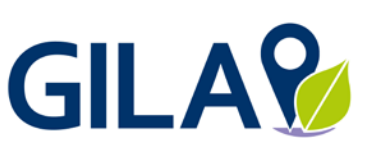 ►Objective of the ongoing market study

Identify main influencing parameters on energy efficiency and GHG emissions at sites
Elaborate average GHG emissions intensity values for sites
► Companies are invited to answer questionnaires for (1) transhipment sites / warehouses or (2) terminals
► Participating companies receive their individual results, information on average values and overall outcomes of the study
► Results reflect ongoing international discussion (e.g. ISO 14083)
► We follow two approaches for elaborating average GHG emissions intensity values for sites


► The survey uses Excel based questionnaires for transhipment sites & warehouses and terminals that can be downloaded here.

► The survey has global scope and questionnaires are available in English, German, Italian and Spanish.
► All companies operating logistics sites (e.g. transhipment sites, warehouses, terminals) are invited to participate in the survey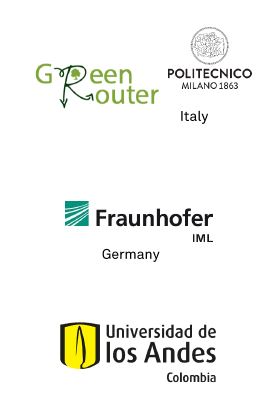 .
► Three contact points: in Italy, Germany and Colombia
► Dissemination May to September 2021 for data collection for a representative year
► All confidential information stays with the chosen contact point of GILA
► Analysis of the data:

Consortium elaborates average values (general approach) & concept for future more detailed analyses
Participating company receives carbon footprint for its site(s)
Publication of set of average values as e.g. benchmark or to be used in carbon accounting tools, standards or if data on sites is lacking in supply chain quantifications.
Background of the project GILA

The GILA project is designed to contribute to global efforts in reducing the environmental impact of logistics sites. It addresses two main areas of research:
Best practices & future requirements, services and concepts for sustainable logistics sites within an energy & resource efficient transport chain
Methodological framework for describing detailed the environmental performance of logistics sites
The work is performed collaboratively by 10 international partners.